We provide you with a step by step instructions which can assist you to setup the IPTV Subscription on your own.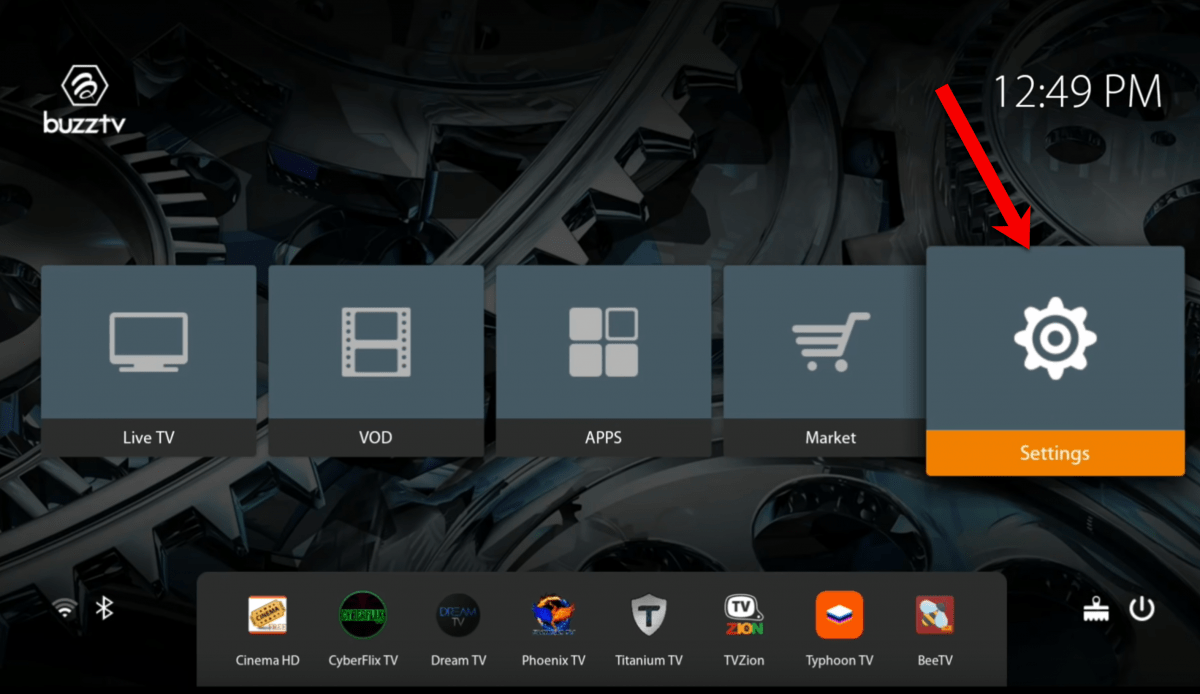 How to setup IPTV on BuzzTV?
Step 1: Go to settings
Step 2: Select the option called Server.
Step 3 Enter your portal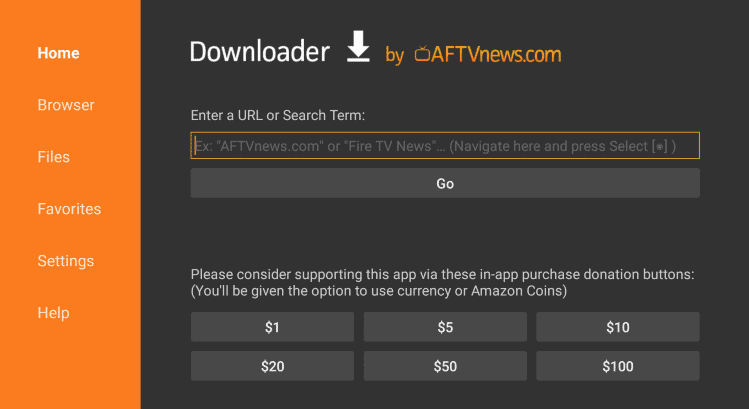 Install IPTV service on Firestick
There are many different ways to get your IPTV streaming working on FireStick. In this post, I will show you how to make it works with IPTV FireStick by two methods.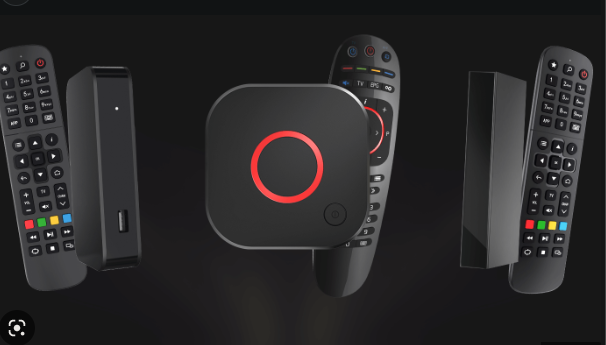 Step 1. Enter your Mac address into the panel or Give us  your Mac address
Step 2. Turn on your MAG device. Loading it up and click Settings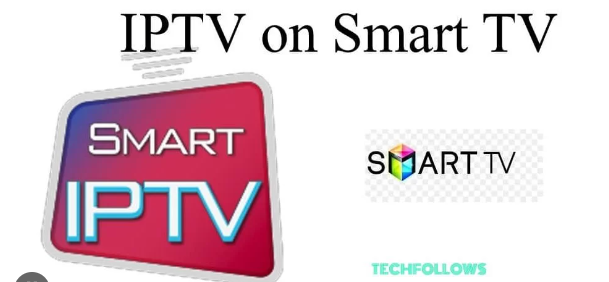 How to set up IPTV service for Smart TV
If you are finding the app which is used for watching IPTV, There are some following apps  you can use:
IPTV Smarters/ IPTV Smarters Pro
Smart IPTV
SS IPTV
Smart STB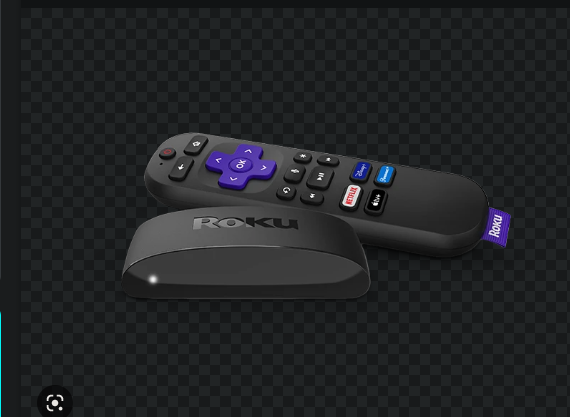 If you are using Roku, you can use IPTV smarters player
You can enter the term "smarters player" into the "search channel" bar to download this app for your Roku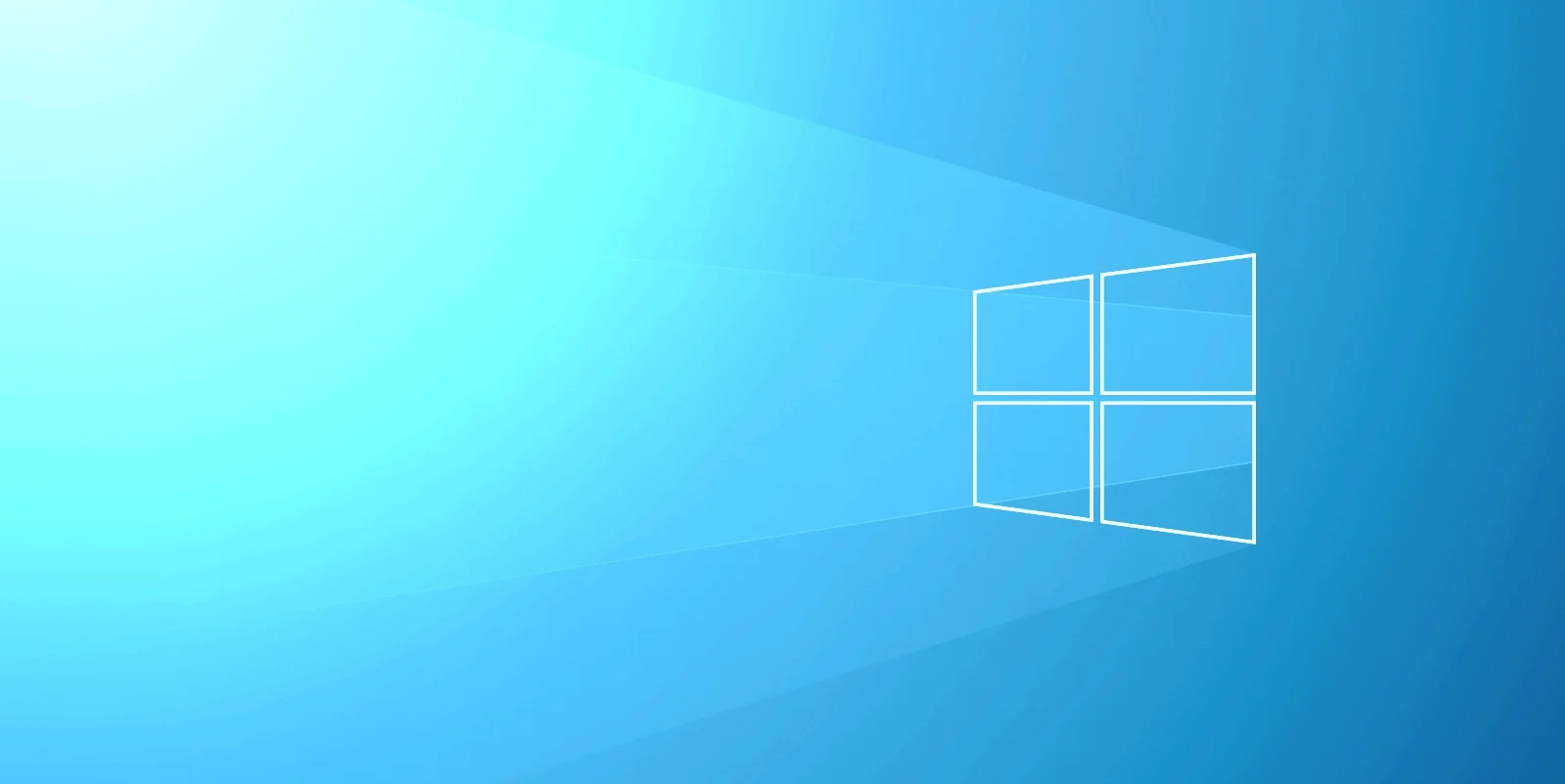 Install IPTV on PC/Laptop/Macbook
If you own PC/Laptop/Mac book, they can completely be used for watching IPTV service:
1. Webplayer
2. VLC Media Player
3. IPTV Smarters/ IPTV Smarters Pro player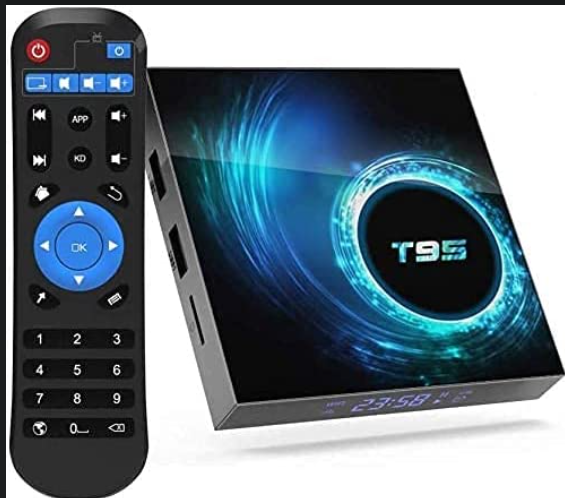 How to install IPTV channels for Android Box and Mag 425A & 424Aw3
If you are owning the Android Smart phone/ Android box/Mag 424AW3/Mag 425A, you can use some applications/players as follows:
Use IPTV service on Apple device
If you are using Apple devices, you can use the following devices:
IPTV Smarters player
GSE Smart IPTV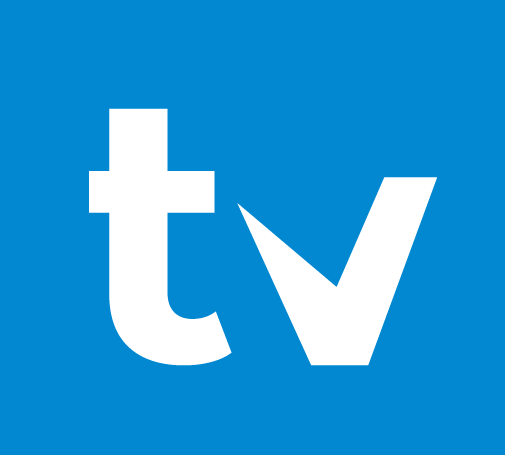 How to install and use TiviMate app?
If you are considering which application you should use, TiviMate is an ideal choice that you cannot pass. Tivimate is compatible with many devices such as Android, IOS, Firestick, and PC.
In this post, I will guide …..