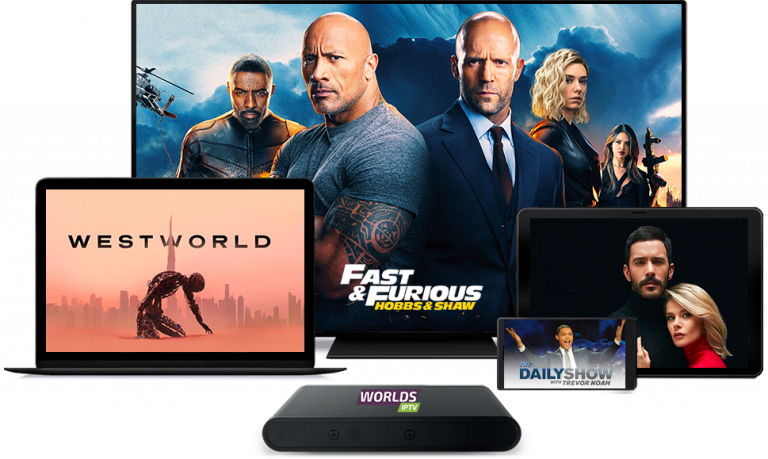 Also, you will be provided with free trials that you can offer customers for free or else sell them to make some more money as it depends on you alone.
With our service, you will be provided with the credits balance that can be used to sell the IPTV service and 1 credit can be used for a 1-month plan or else 12 will be deducted for a yearly plan.
1 credit will cost you $5 in which you can sell for $14 to $15 depending on you earn more than 100% profit by joining our IPTV reseller program.
Become IPTV Reseller and Make Extra Income (70% Profits)
Are you willing to start your own IPTV business to earn some handsome money? Well! we are here to offer the cheapest reseller panel to the customers with more benefits than you will get from others.
Our reseller plan offers customers a separate Reseller Panel where they can manage new customers, receive payment, and much more.
Our service offers 19,000+ live channels, works without VPN (and is VPN friendly), has 99.99% server uptime, and has Anti-freezing technology.
When you spend 500 USD you will be provided with 100 credits, this way if you sell a monthly plan for $15 you can earn up to $1500 from 100 credits.
Our resellers are earning more than $5,000 a month and some of them are earning, even more, depending on your monthly sales.
If you want to be a successful IPTV reseller then you should check out this guide: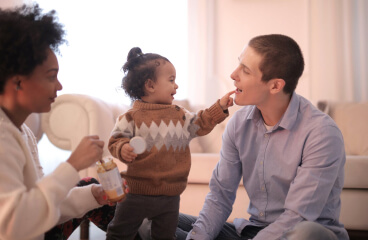 Your own reseller panel
Valid for 30 days
Get 5 credits + panel
Create multi connections
Credits will never expire
Get daily 10 free trials
TV guide (EPG) Avail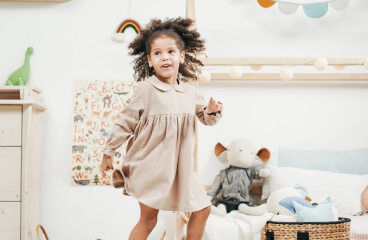 Credits Never Expire
Get Your Own Reseller Panel
1 Credit For 1 Month
12 Credits For 1 Year
10 Free Trial Daily
TV Guide (EPG)
20000+ Live channels
Movies & TV shows on-demand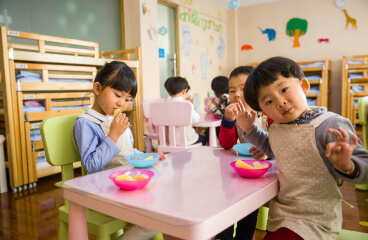 Credits Never Expire
Get Your Own Reseller Panel
1 Credit For 1 Month
12 Credits For 1 Year
10 Free Trial Daily
TV Guide (EPG)
20000+ Live channels
Movies & TV shows on-demand